Following with the company's slogan "custom made", we have a great range of trailed mistblowers, with tanks from 600 to 4000 liters of capacity, passing by 1000, 1500, 2000, 3000 and 4000 liters.
From which they can be configured with membrane pumps till 300 l/min and with simple are blasts with fans from 700 or 1060 mm in diameter, as well as air couplings adapted to special crops (click to open air couplings).
With regard to the technology, we work with "Android" technology so that we adapt the machinery to the current needs.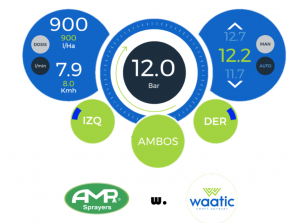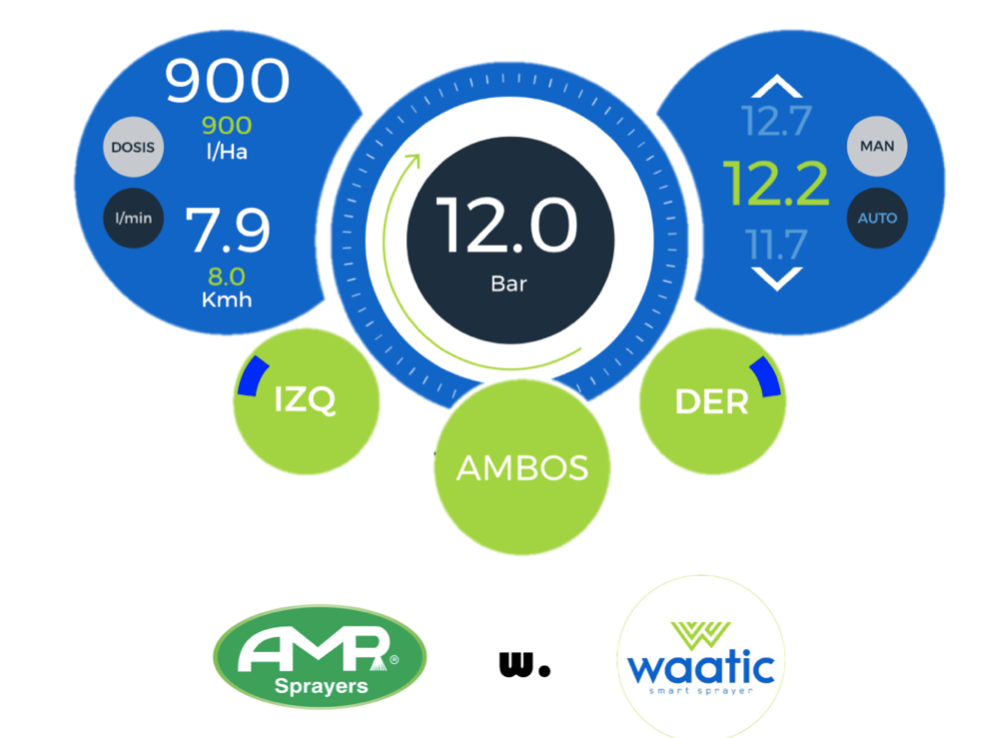 1060 AMPFAN System

92

68

94

Difusors individuales

Cañón Fijo

A3000 + difusor homogeneo

Difusor homogeneo

A2000 + torre de doble ventilador

19399154_1476435965754492_5719167712844870196_n

A2000
| | Air Blast |
| --- | --- |
| A(mm) | Max. 2800 |
| B(mm) | 2200 |
| C(mm) | 2000 to 5200 |
| Weight Kg) | 500 to 2050 |